Activity 6
Capacity building and Dissemination
Trainings
Training By Steven Hoek
To familiarize the Moroccan users with the concepts and workings of the CST, a two-day workshop was organized at the "Centre Regional de la Recherche Agronomique" at Kenitra, Morocco. During this workshop, Alterra staff discussed the CST and training material was available to demonstrate the application.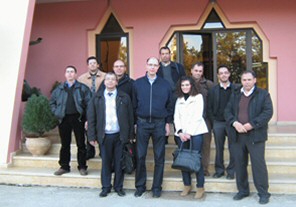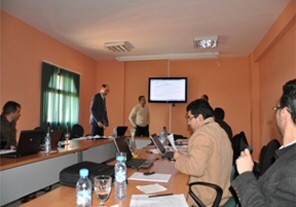 Training carrid out by VITO (Herman Eerens, Roel Can Hoolst and Qinghan Dong ) for INRA (Hafida Bouaouda, Hamid Mayhou, and Riad Balaghi) from 24-28 June 2013.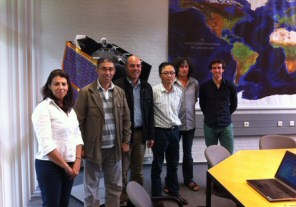 Training for Zhang Bell
Dr. Zhang Bell carried out a scientific visits and training activities in September- October 2012 In partner institutions, INRA in Rabat (MA), Alterra in Wageningen (NL)and Vito in Mol (BE).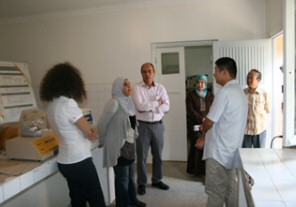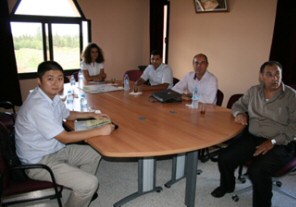 Training on BioMA platform carried out by UMI for INRA
A workshop/ training was carried out by UMI for Moroccan experts to enable them acquiring the knowledge of simulation using BioMA platform. The local experts had built up an extended database of physiological parameters for durum and soft wheat.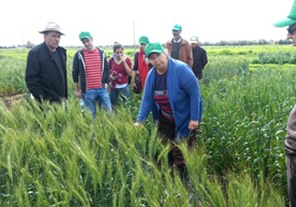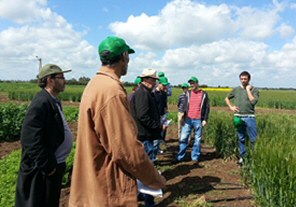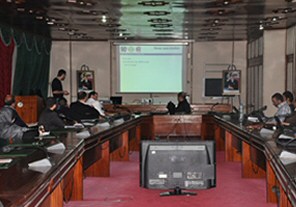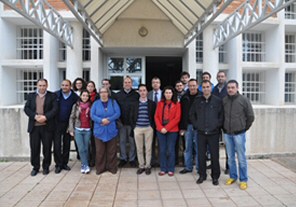 Seminar on crop area asessment:
The Chinese Academy of Agricultural Sciences Organized on March 27, a seminar over the crop area assessment. Dr. Javier Gallego from JRC was specially invited. After the seminar, a field visit of 4 days was carried out on the study area of Huaibei Plain in the north of Anhui province.